DMV PRIME – RAISING THE NEXT GENERATION OF INTELLECTUAL YOUTH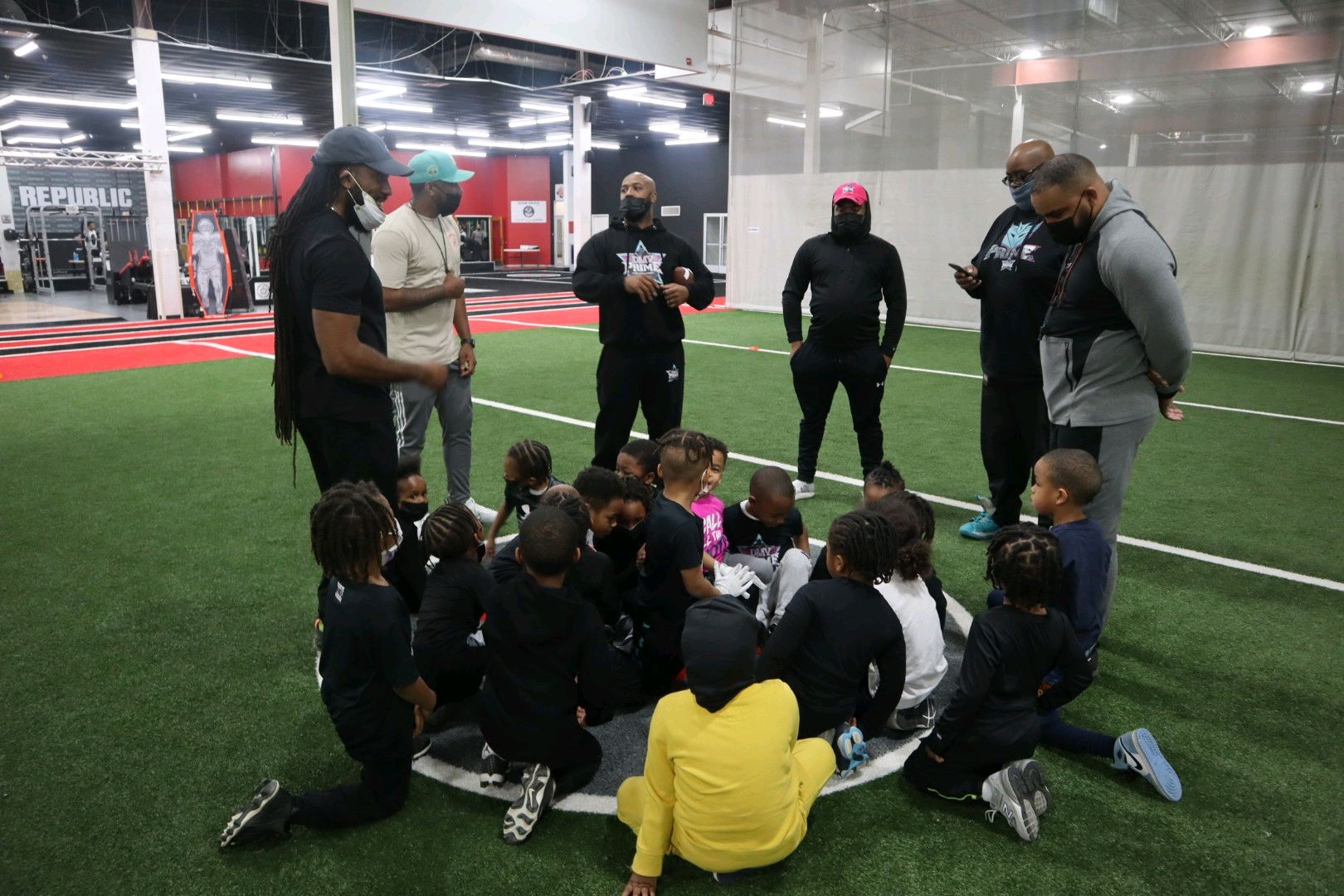 ---
"Hide not your talents, they for use were made, what's a sundial in the shade?" – Benjamin Franklin
DMV Prime has been built to help you discover your talent and showcase it!
Ages 3-14
Fundraising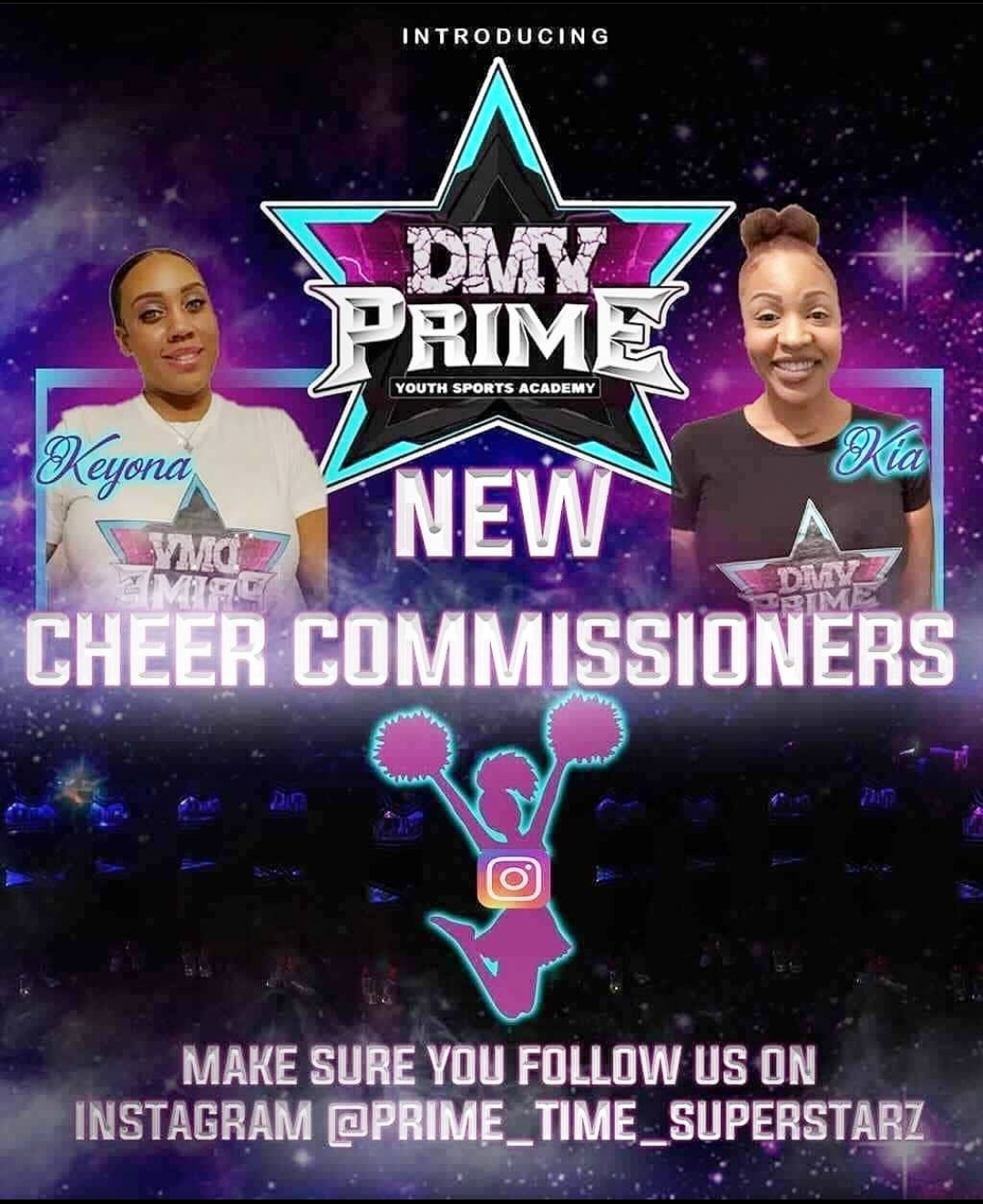 PRIMETIME SUPERSTARZ
Team Mentality
Sportsmanship
Leadership
Focus
Self-Control
Making Connections
Communication
Positivity
Dive into The DMV PRIME Mentality
DMV Prime is a non-profit organization working towards finding and developing the next generation of athletic yet intellectual leaders. Aspiring critical thinking and bridging the skill gap – DMV Prime believes in founding the leaders of tomorrow. We aren't only focused on preparing the iconic football and basketball players of the next generation but to develop a skill-oriented thought process within the young minds that could best carry forward them to the career of their dreams. It isn't just another youth program in the list of many but a community where children could inter-connect, collaborate and practice sports healthy for their brains.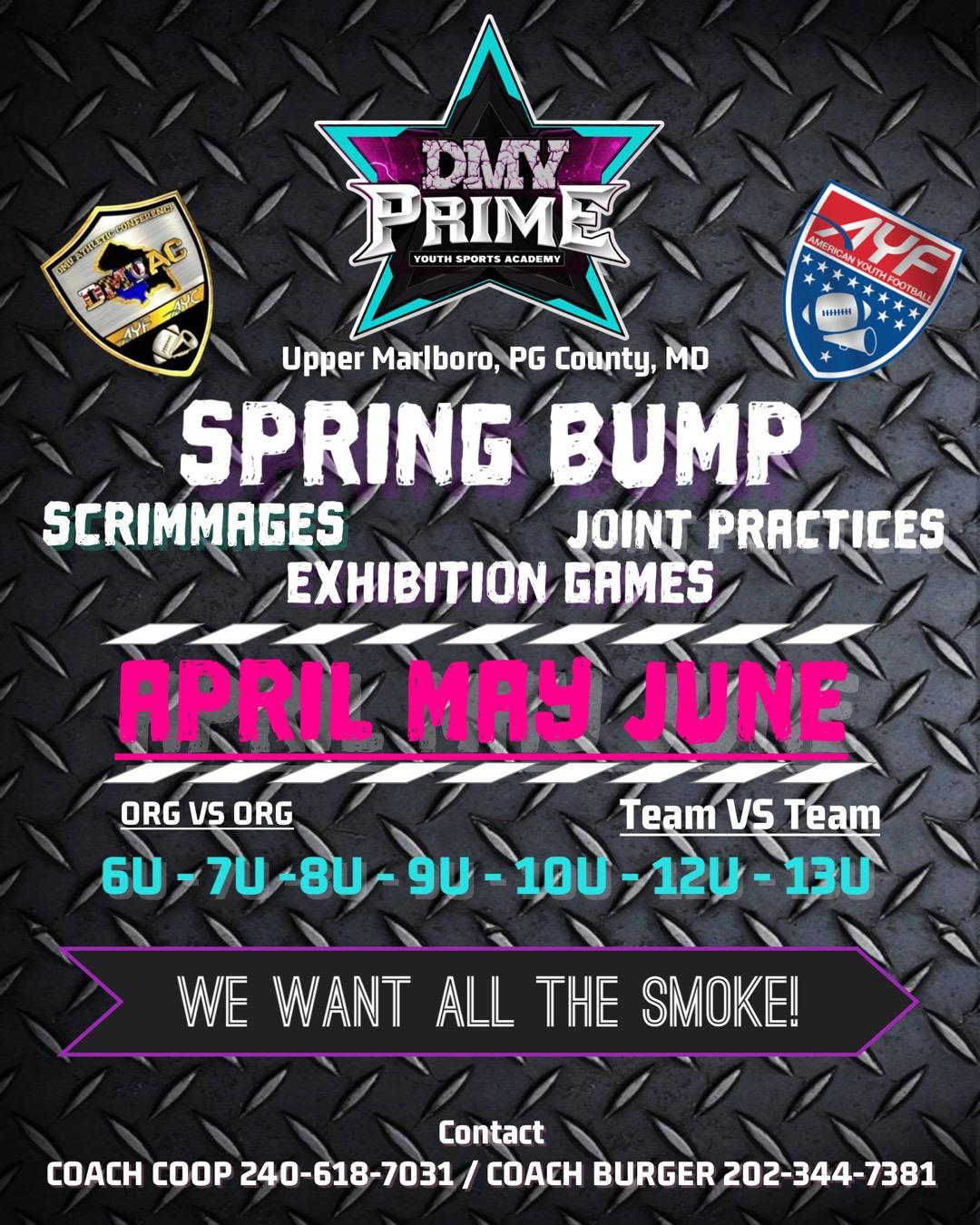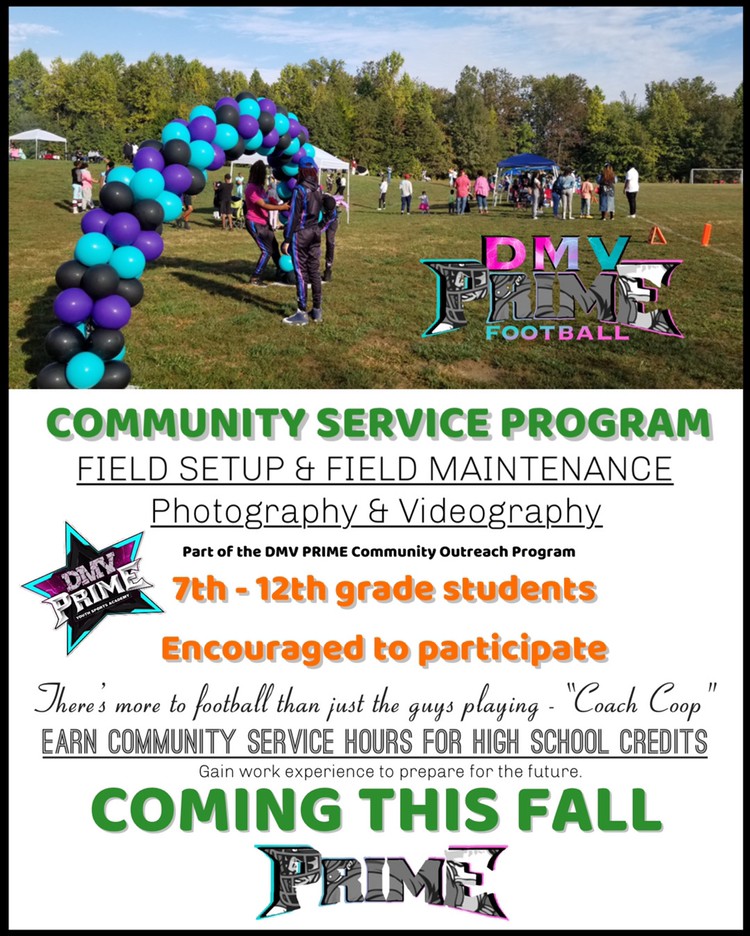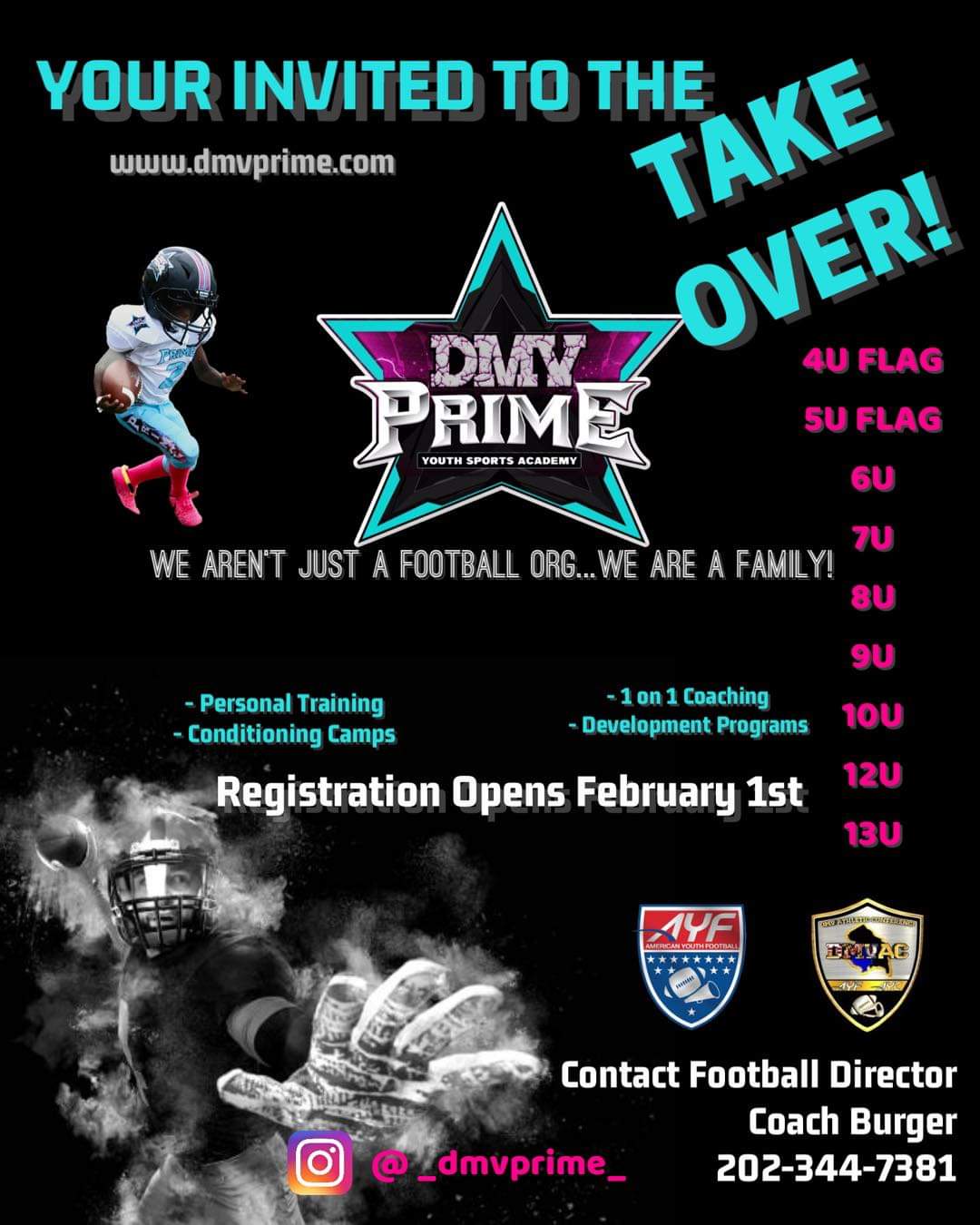 TRENCH LIFE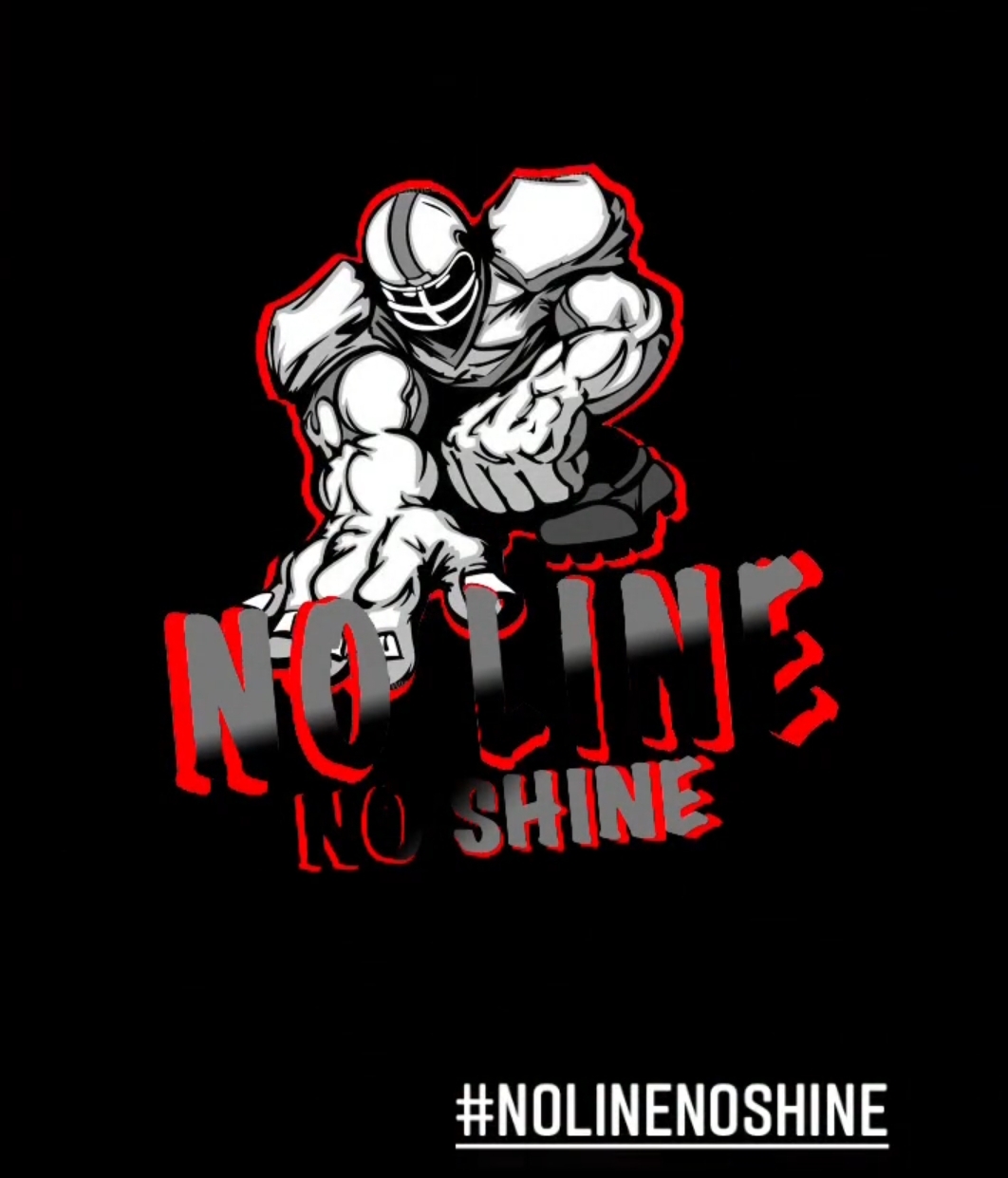 ---
COACH'S MESSAGE

---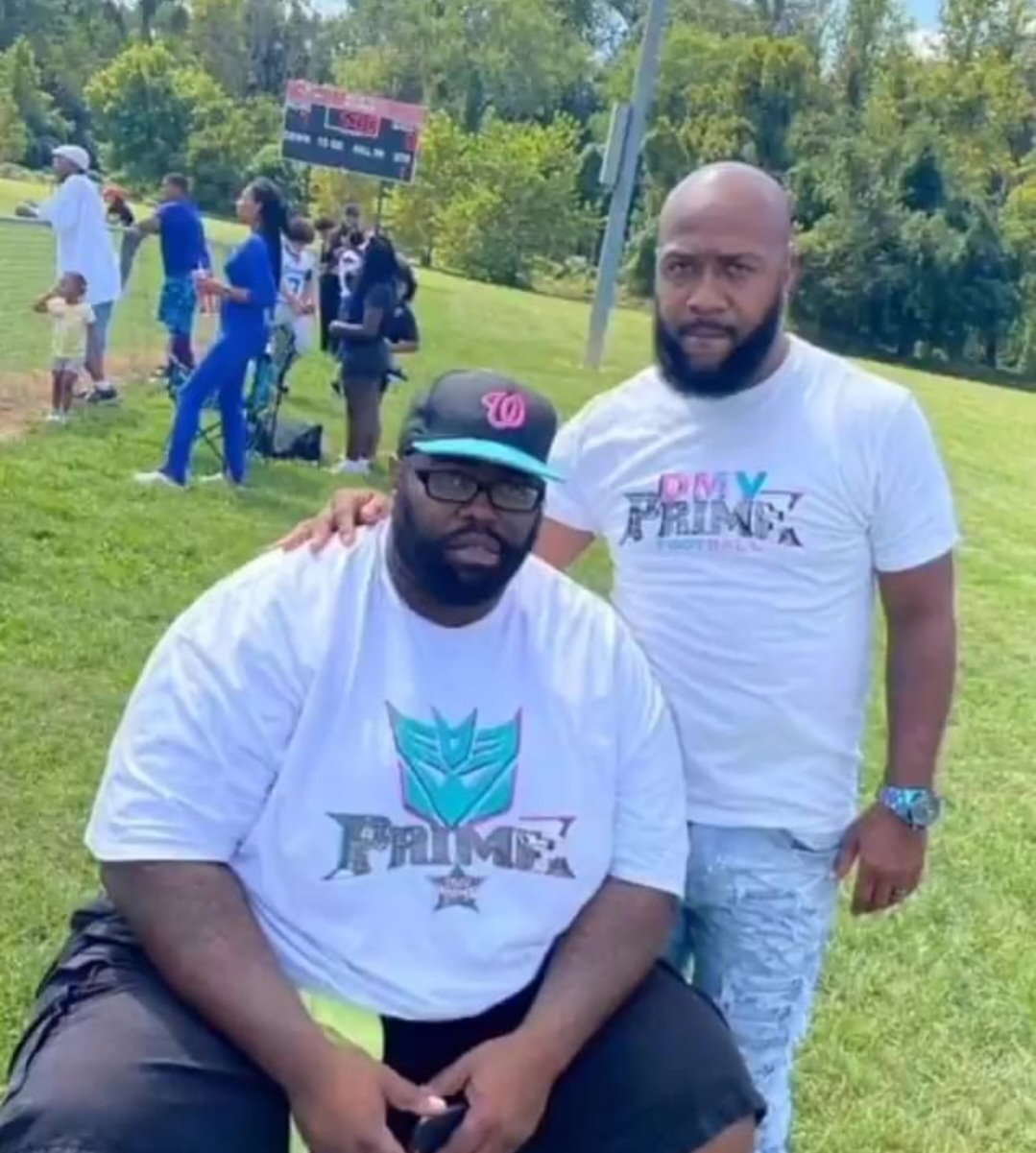 PAIN IS ONLY WEAKNESS LEAVING THE BODY - WE NEVER GIVE UP!
– Burg & Coop –