DMV PRIME – RAISING THE NEXT GENERATION OF INTELLECTUAL YOUTH

---
"Hide not your talents, they for use were made, what's a sundial in the shade?" – Benjamin Franklin
DMV Prime has been built to help you discover your talent and showcase it!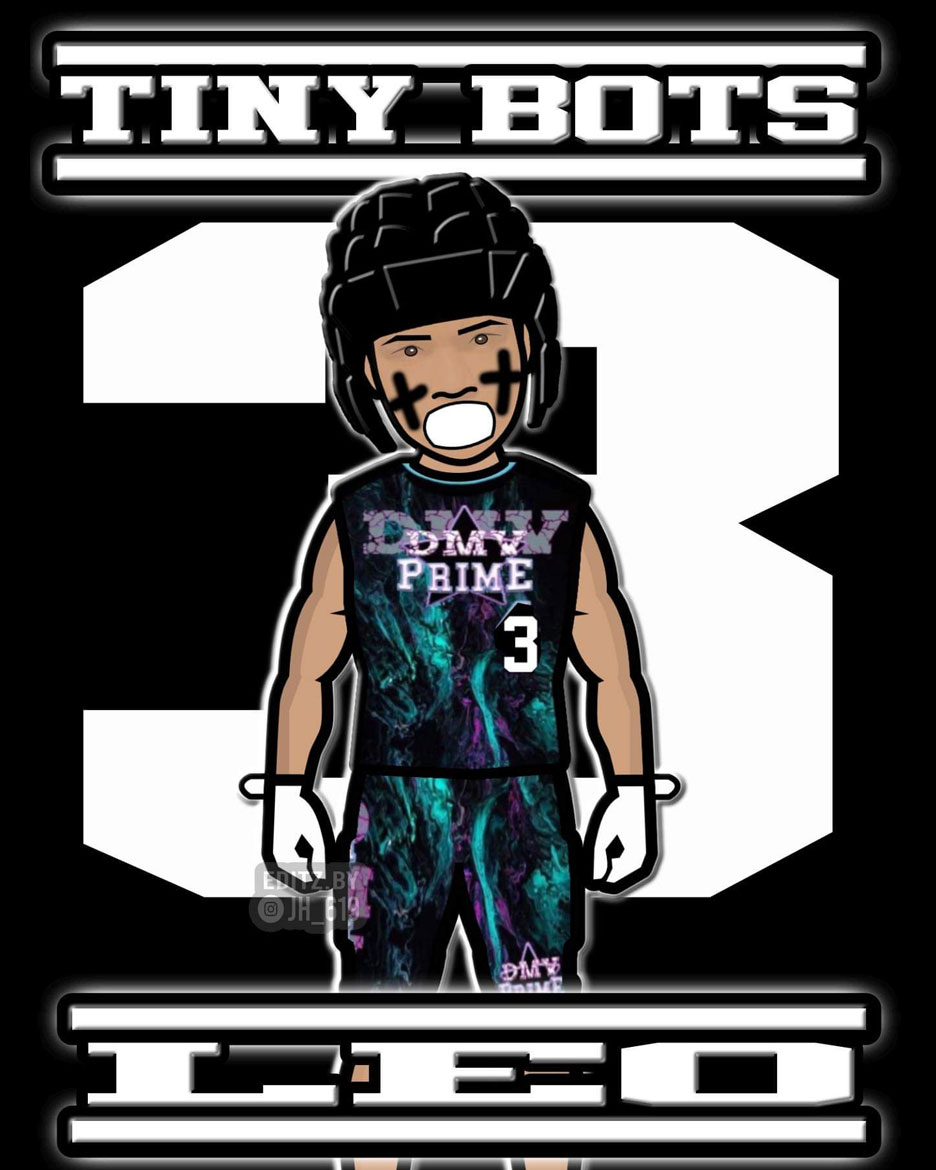 Ages 3-14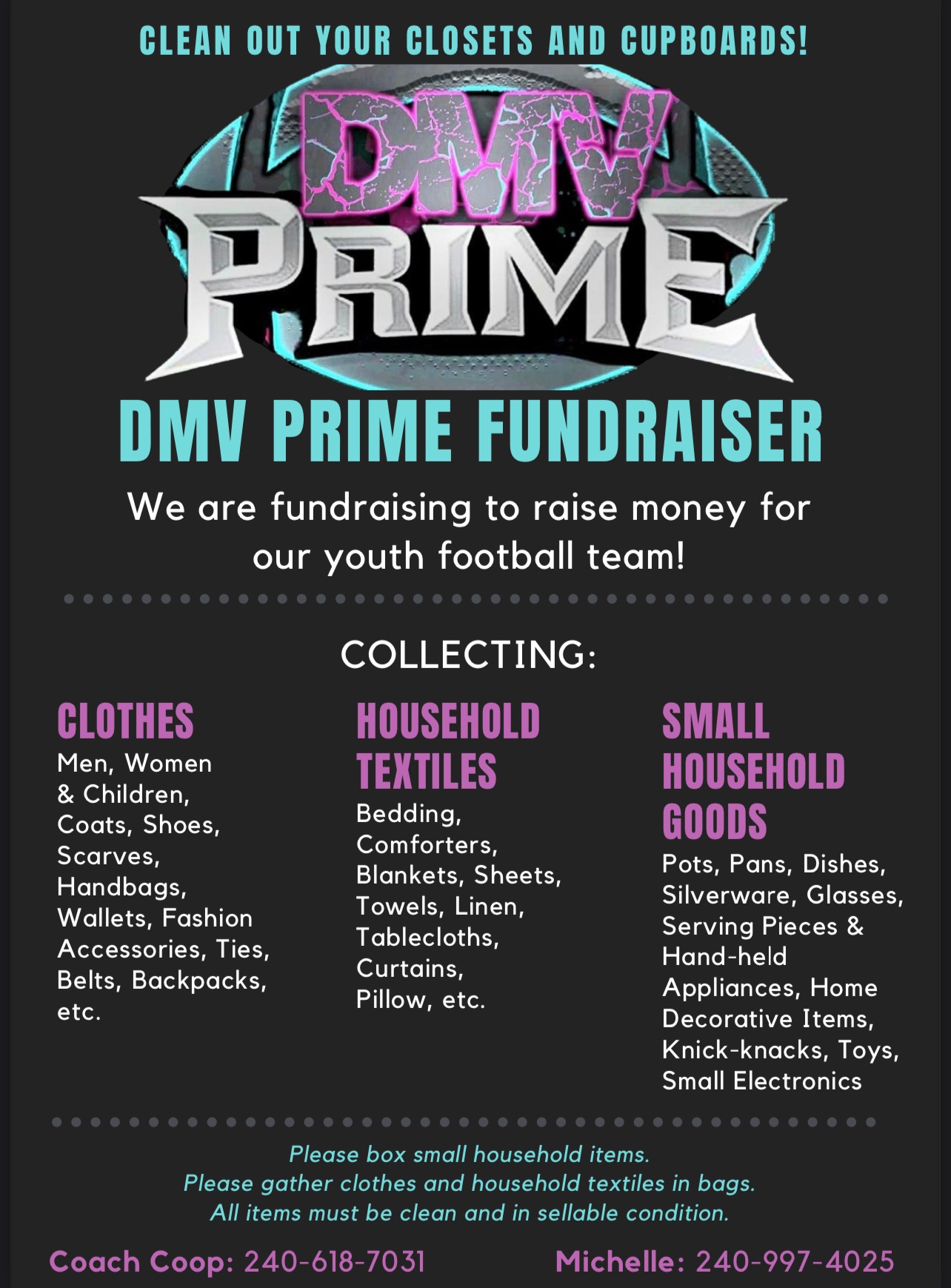 Fundraising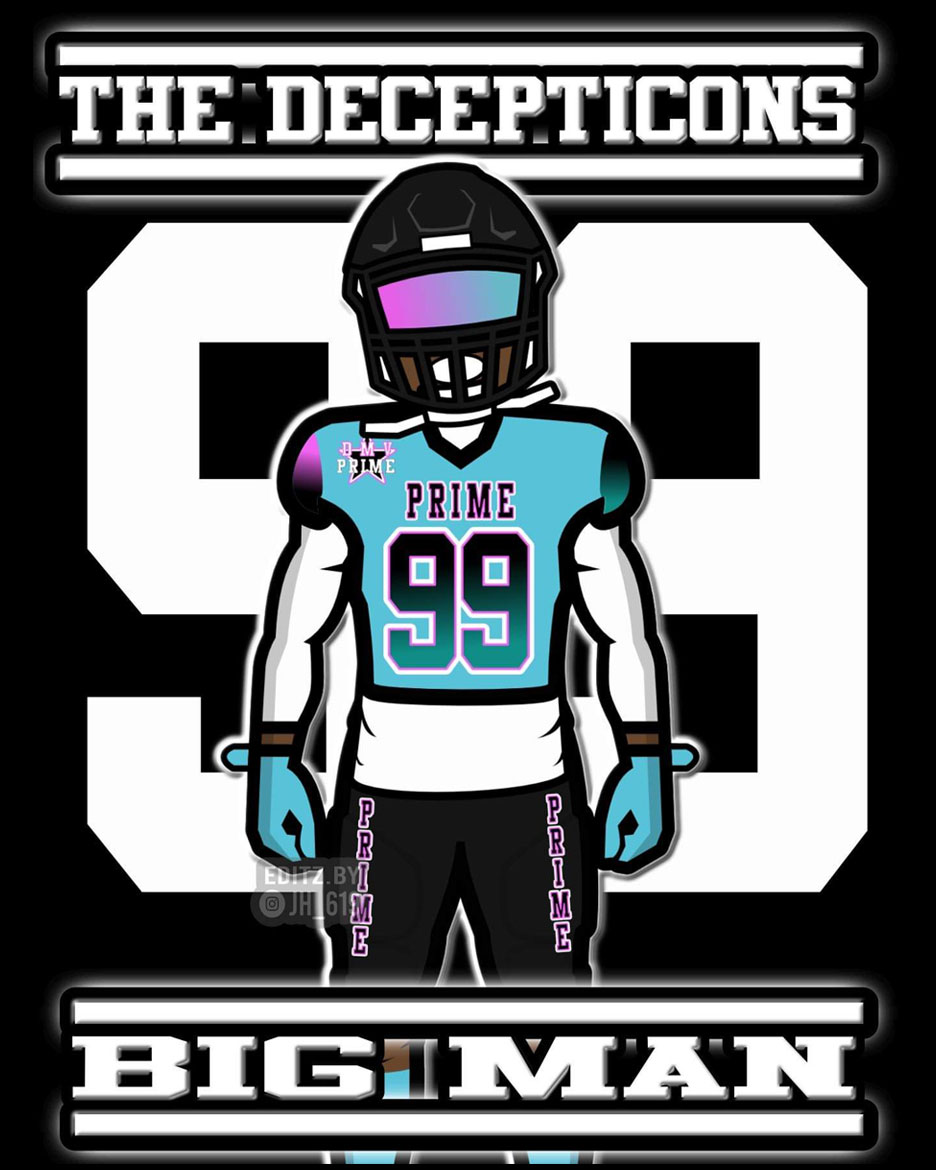 Swag
Team Mentality
Sportsmanship
Leadership
Focus
Self-Control
Making Connections
Communication
Positivity
Dive into The DMV PRIME Mentality
DMV Prime is a non-profit organization working towards finding and developing the next generation of athletic yet intellectual leaders. Aspiring critical thinking and bridging the skill gap – DMV Prime believes in founding the leaders of tomorrow. We aren't only focused on preparing the iconic football and basketball players of the next generation but to develop a skill-oriented thought process within the young minds that could best carry forward them to the career of their dreams. It isn't just another youth program in the list of many but a community where children could inter-connect, collaborate and practice sports healthy for their brains.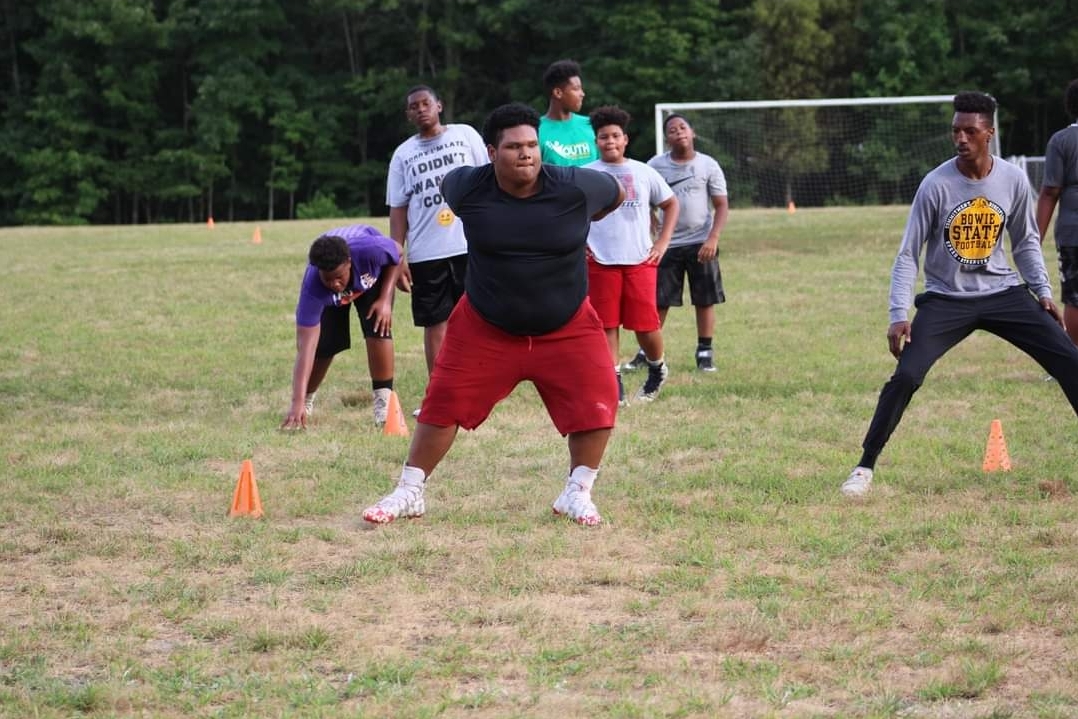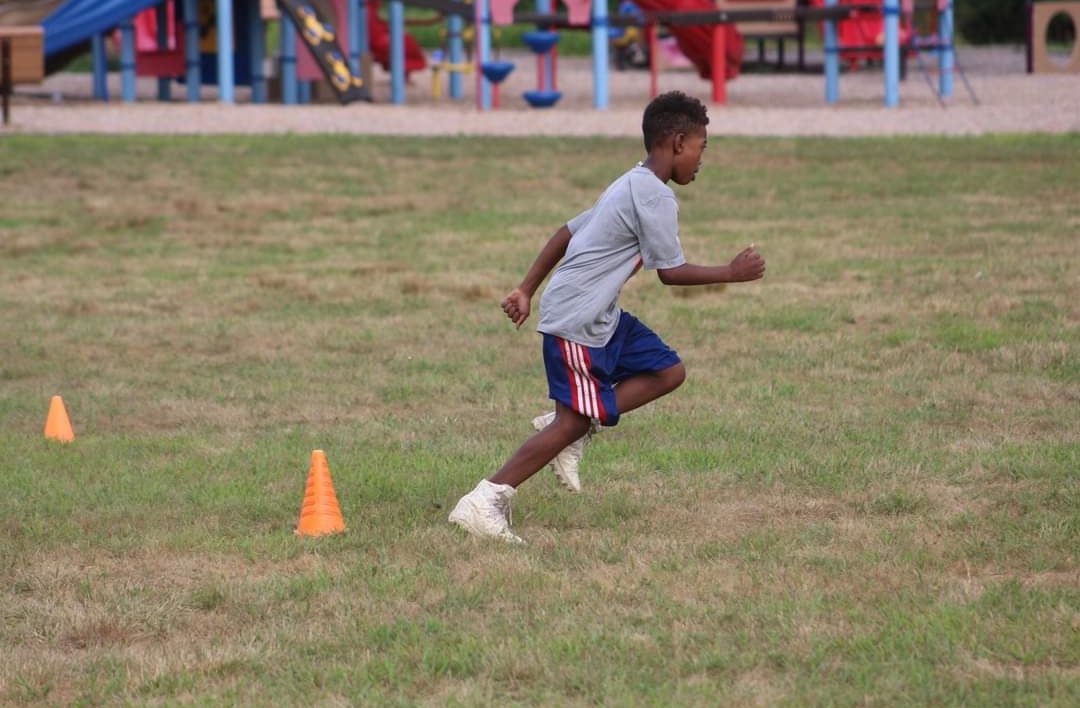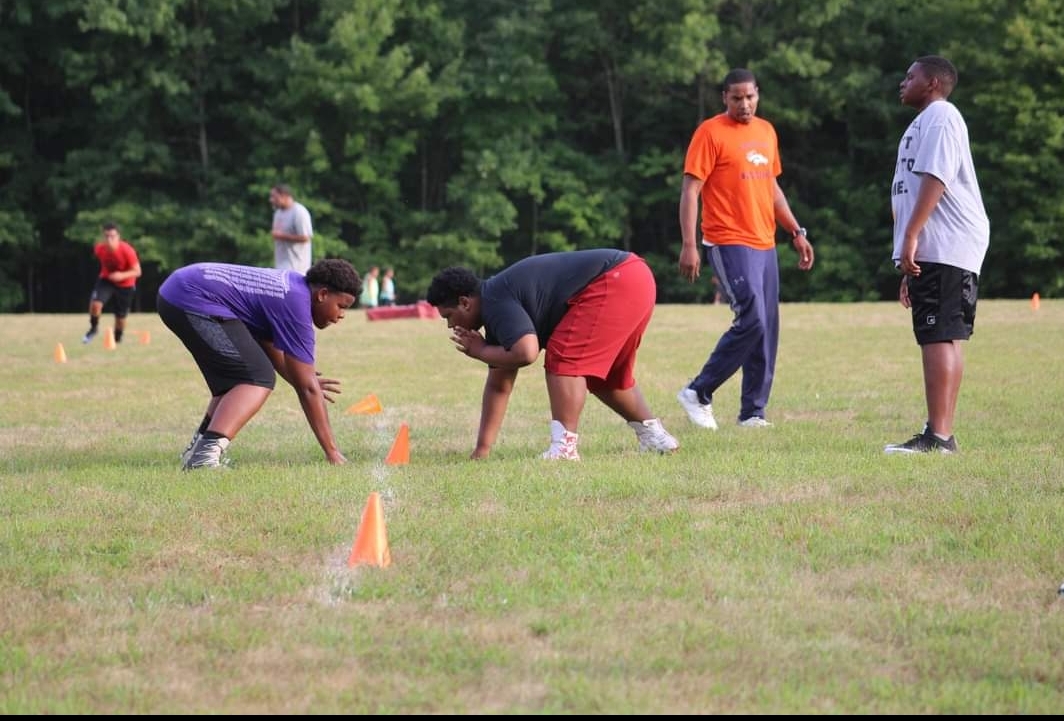 See What Your Clients Have to Say!

---
I like DMV Prime because they have this superbly interactive and personalized approach towards training the children. It helps my kid set smart goals and understand the need for setting goals in life. I must say children shall be provided with such goal-oriented and skill-based education for it allows them to know where they would like to stand in life.

The incredible programs at DMV Prime create the unique ability of critical thinking, leading the children of this generation to land over the exact paths they've been dreaming for. It has helped my kid a lot in discovering his talent and pursuing an education that's nothing less of his lifetime dreams. Also, the healthy sports at DMV Prime help him stay healthy enough to land his dreams without hassle.
COACH MESSAGE

---
Kids have it just as hard as adults, so we have to push them and support them. The Prime mindset is to "NEVER GIVE UP". No matter how hard it gets! It's Prime Time! .
– Coach Coop (Brandon Cooper) – Program President